Fun Facts
TOP 10 FUN FACTS
Everyone knows that most US cities are home to some interesting tidbits of information, but we'd venture a guess you didn't know all of these interesting facts!
Ukiah is surrounded by more than 20 organic wineries and acres of biodynamic vineyards.
Ukiah Brewing Company is the first certified organic brew pub in the U.S.
Site of the sale of the first retail solar voltaic panel in the U.S. from the store that became Real Goods.
Our very own Grace Hudson Museum is home to one of America's first museums dedicated to the work of a female artist.
Vichy Springs is the only warm and carbonated mineral baths in North America.
The first Girls & Boys Buddhist High Schools in the nation resides here.
Seat of the first county in America to ban the use of GMOs (genetically modified organisms) in agriculture.
We're proud to have the first Carbon Neutral winery in the U.S.: Mendocino Wine Company.
Ukiah Valley Golf Course offers an exciting alternative to traditional golf carts allowing golfers to surf through the course.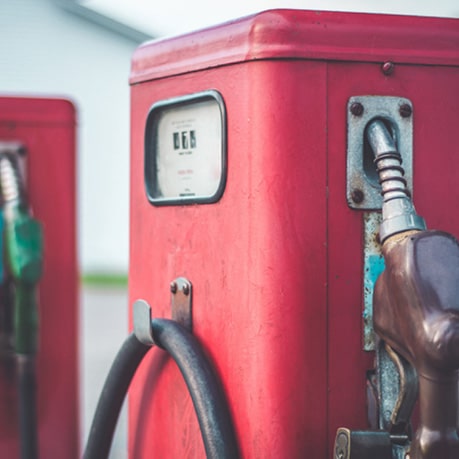 The World's Largest Redwood Tree Service Station calls Ukiah home.
Bonus
Did you know Ukiah spelled backwards is haiku?!